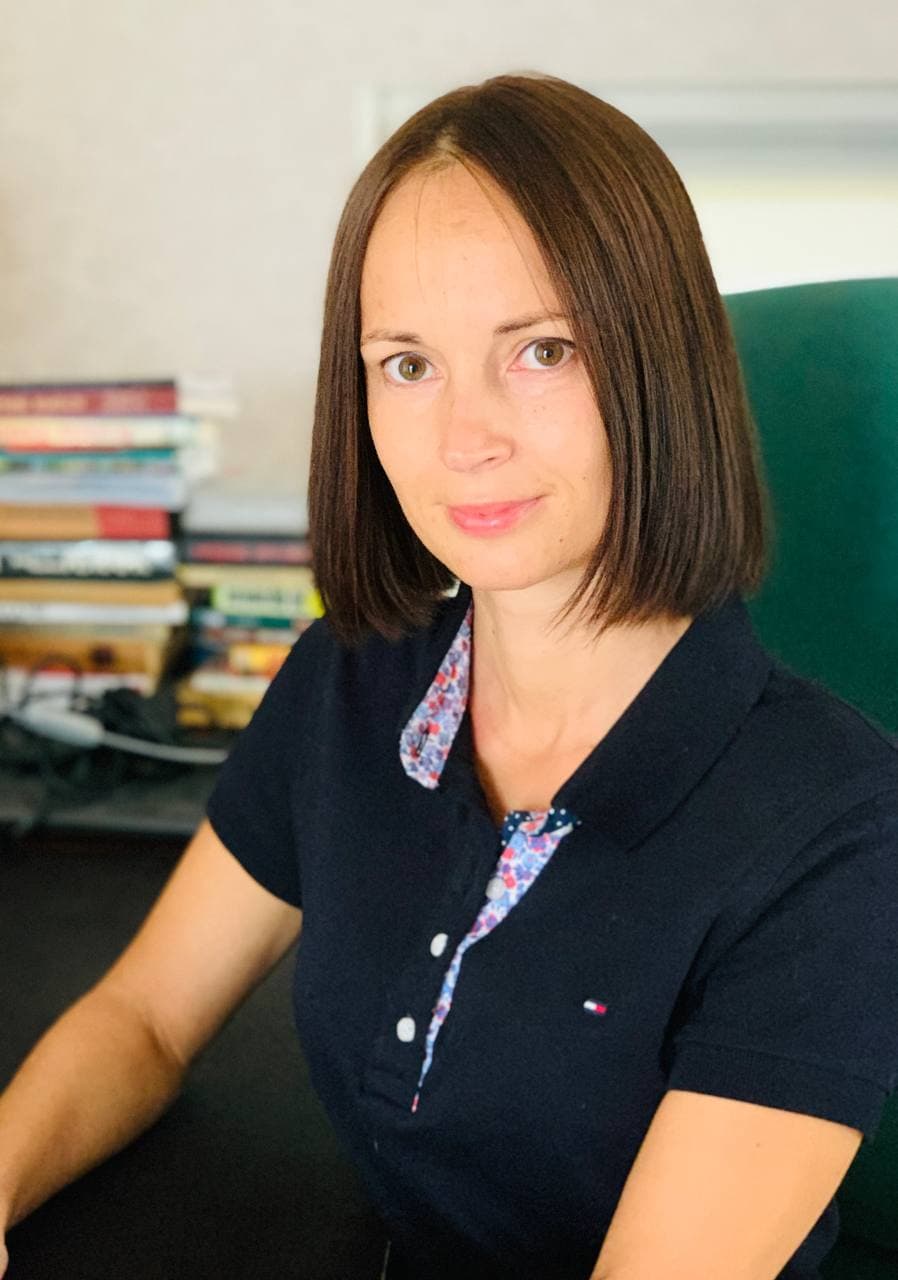 In 2020 graduated from the National Pedagogical Dragomanov University, qualified as a specialist in English language and foreign literature.
Haieva Polina Olexandrivna takes an active part in scientific seminars and international conferences. Theses on "Cognitive-semantic reproduction of the concept PLEASURE" were published and reported during Scientific Conference of Students "Education and Science – 2020" April 9 – 10, 2020 and The III International Scientific Conference on "Actual problems of Romano-Germanic philology in the context of anthropocentric paradigm" which took place on November 20, 2020.
Scientific interests: comparative pedagogy, communicative linguistics, methods of teaching English.
September 2019 – January 2020 worked as a lecturer at the National Academy of Prosecutors.